An elevated life is within your reach.
Make joy, wonder, and connection an everyday thing.
Living a highly conscious life is possible for everyone. Helping people do this is Life At Altitude's sole mission. We offer tools that help you identify and overcome your unique obstacles. Inquiry Method is our primary, proven, transformational tool. Whether you struggle with your career, partnership, parenting, or your relationship with yourself… Inquiry Method can help you live what we refer to as a Life at Altitude.
Live your best life, now.
We know there is a lot on your "to-do" list. It is easy to find reasons to postpone self-care. We challenge that habit, and encourage you to prioritize yourself. We facilitate the kind of deep work that brings about substantial, lasting positive change. We invite you to join us. Not tomorrow, not six months from now, not when you complete everything on that list. Live your best life, now.
"The Inquiry Method changed my life immeasurably for the better. It is so simple, yet profound in the impact it has. I can't recommend this opportunity enough - to both professional coaches and anyone who wants to live a richer, more authentic life. I use it every single day."
Jason Amoroso, Life & Leadership Coach
People say, "there's something about you, what is it?" I say, "Inquiry Method. It changed my life."
Shannon Lashlee
"I've been to Therapy. But I just stopped going. Being in a group setting, knowing that I wasn't the only one out there. It was a really incredible experience. Now when I get upset, I stop and feel what's behind it. It's incredible."
Etha Grogan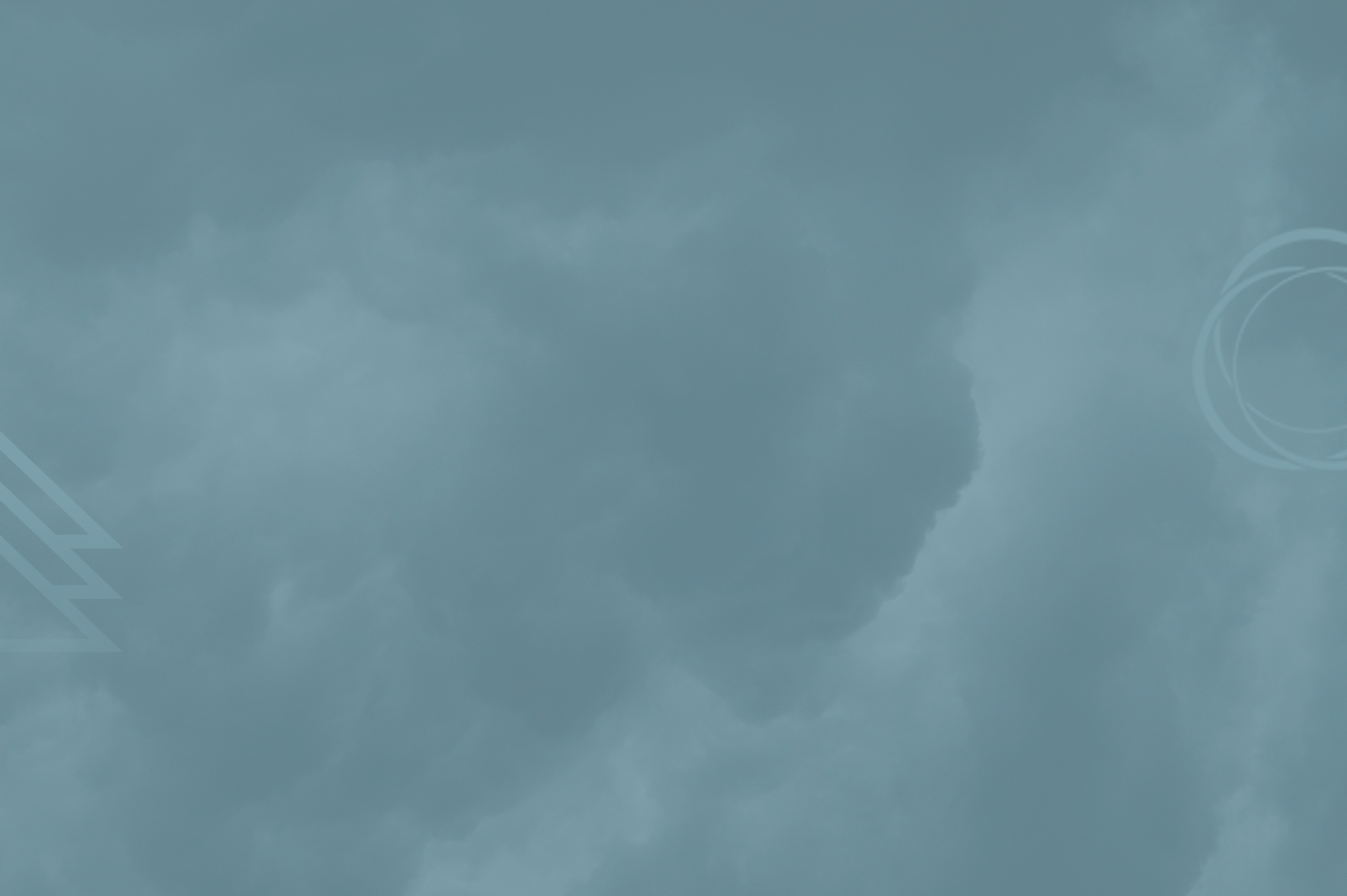 A purpose driven, confidence filled, elevated life is possible!